About Kevin Knelman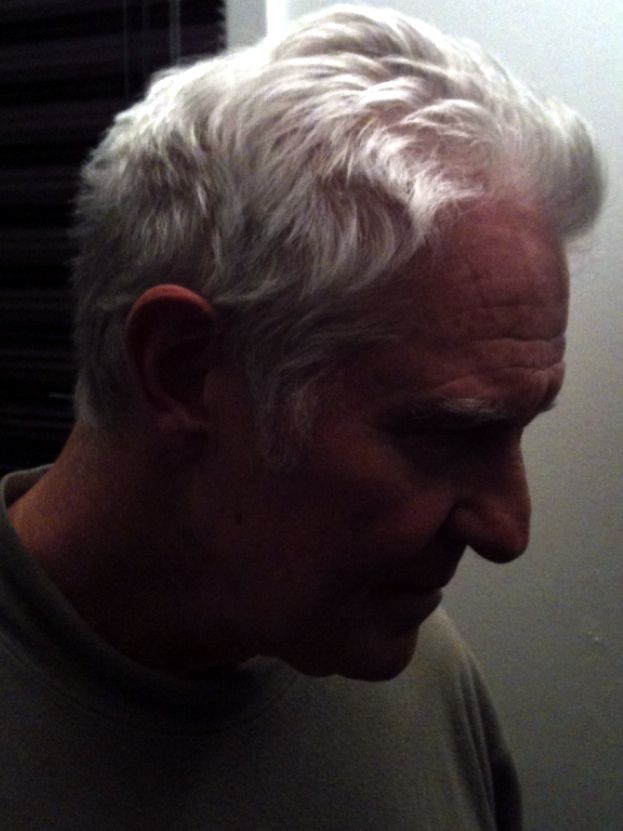 Although composer/guitarist Kevin Knelman has had a long and varied career as a Canadian musician for the last 40 years, certain experiences stand out in his mind: The CBC radio's commissioned musical of Hans Christian Anderson's the Snow Queen; composing the title song of Paramount's "movie of the week" Modesty Blaise; co/scoring the film with Paul Zaza; and a decade traveling the globe accompanying the celebrated folk singer Malka, of Malka & Joso. He also penned background music for the prestigious  hit TV series Cagney and Lacey.

More recently however, his attention has been on composing original works for piano and guitar, producing his own CDs,  and offering the same opportunity to others through his home digital studio.

Teaching private guitar lessons to adults and children of all levels is a special passion, and the door is always open.