Music Theory Lessons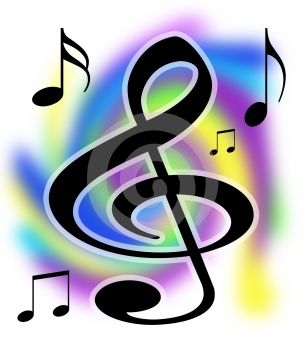 All levels of Conservatory theory are available. These include lessons for rudiments, harmony, counterpoint, analysis, and history, with preparation for exams and University entrance. Lessons are usually private, but group or online instruction can be arranged.
Special note: Song-writing and computer program techniques, including recording and training with Finale and Pro-Tools also available.
Contact us at knelman@bellnet.ca