About Jennifer Knelman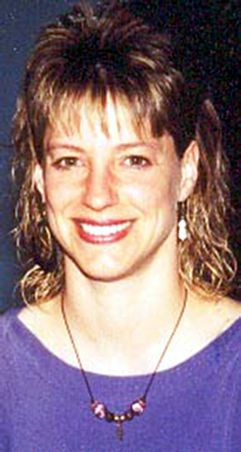 Jennifer Knelman holds a Teachers' ARCT, a Bachelor of Music in Performance from the University of Toronto, and a Master of Music Degree (Literature and Performance) from the University of Western Ontario.  Her early musical training was from her Mother, Fay Pullan, with whom she was studying when she received two RCM outstanding medals, then she continued on scholarship at the Royal Conservatory of Music. Her principal teacher was James Anagnoson.

Jennifer instructs for the University of Guelph, including musicianship, harmony, and internet online courses. Her recent online creation was honoured with two awards, one from the government of Ontario for advanced use of technology, and the other the Provost's award for innovation from the University of Guelph.  She has a new online course for adults, The Key to Music, offered through the University of Toronto, School of Continuing Studies.

She was a piano examiner for the Royal Conservatory of Music for over fifteen years, and now examines for Conservatory Canada. She has enjoyed years of Festival adjudicating, lecturing for ORMTA groups, and conducting master classes for students of all levels.
Although she continues some performing, her heart is fully and absolutely into teaching.